Stunning views, an abundance of walkable greenspace and a host of local amenities define the community of Bonnie Doon.
Mill Creek Ravine is a tributary ravine system of the North Saskatchewan River Valley that winds its way north-south from Connors Road to Argyll Road (63 Ave). There are all sorts of places to explore. It is a favourite of dog walkers, runners, and mountain bikers.
Bonnie Doon Shopping Centre
Anchored by Safeway, the centre offers up over 100 stores and services including three drug stores, Canada post and a food court that includes a Tim Horton's. You'll also find the Idlewylde Public Library branch and the Bonnie Doon Health Centre on the same site.
Bonnie Doon is known for fun, fitness, and friends, and it's a family atmosphere too! Our amenities include a large hot tub and steam room – great ways to relax after a lane swim or aquafit class.
Welcome to Bonnie Doon
Nestled conveniently off Whyte Avenue (82nd Avenue) between 83rd Street and 99th Street, it is accessible by major roadways, close to both downtown and southside Edmonton, and easily accessible via public transit.
Cascade
2 minutes to the heart of Whyte Avenue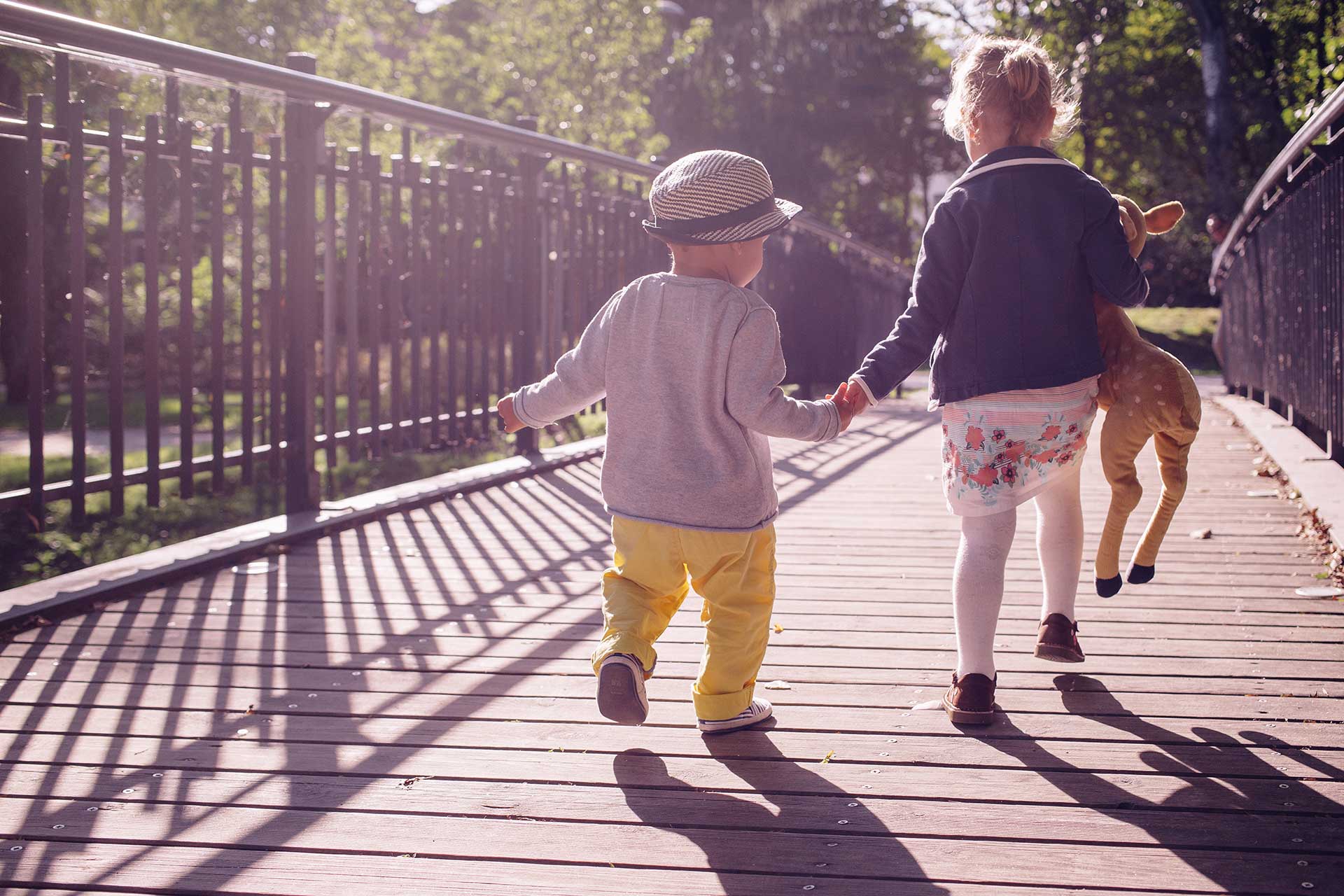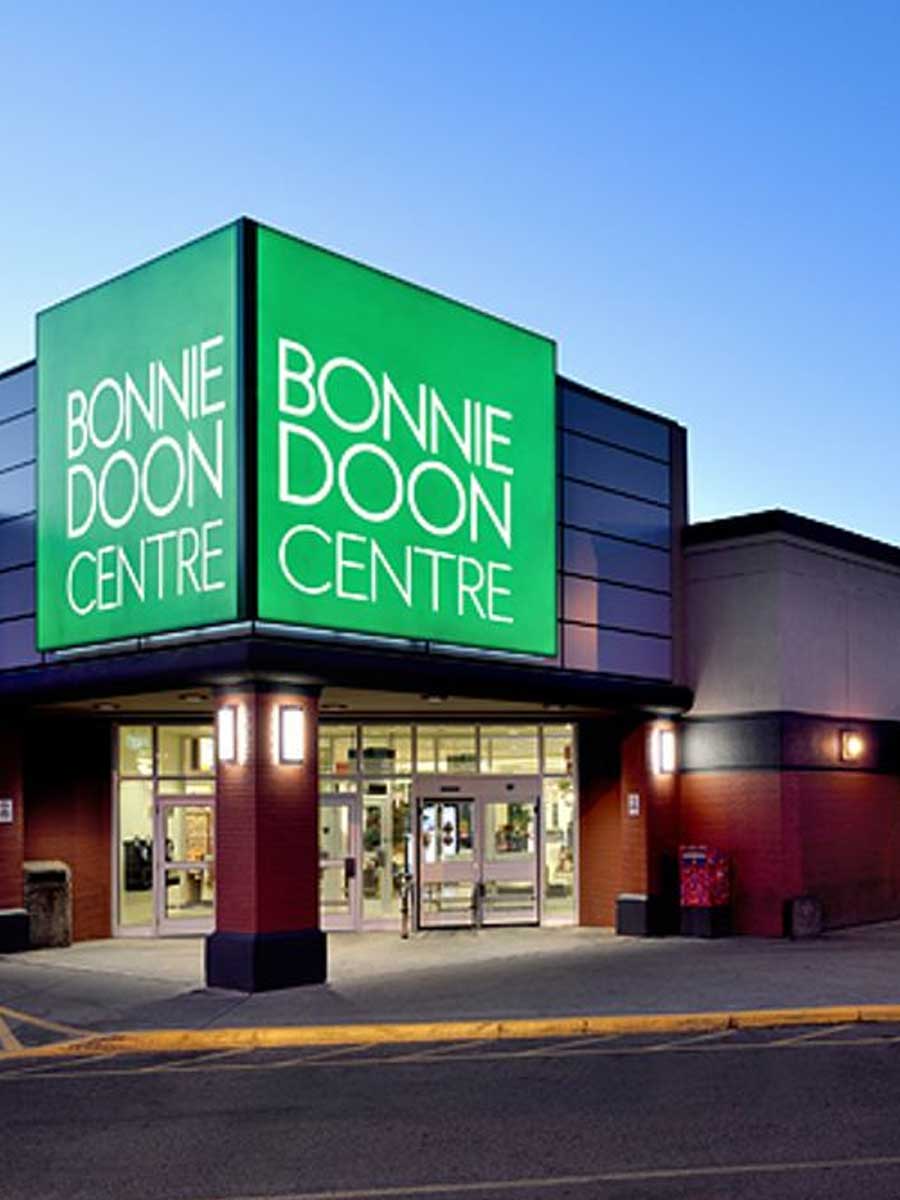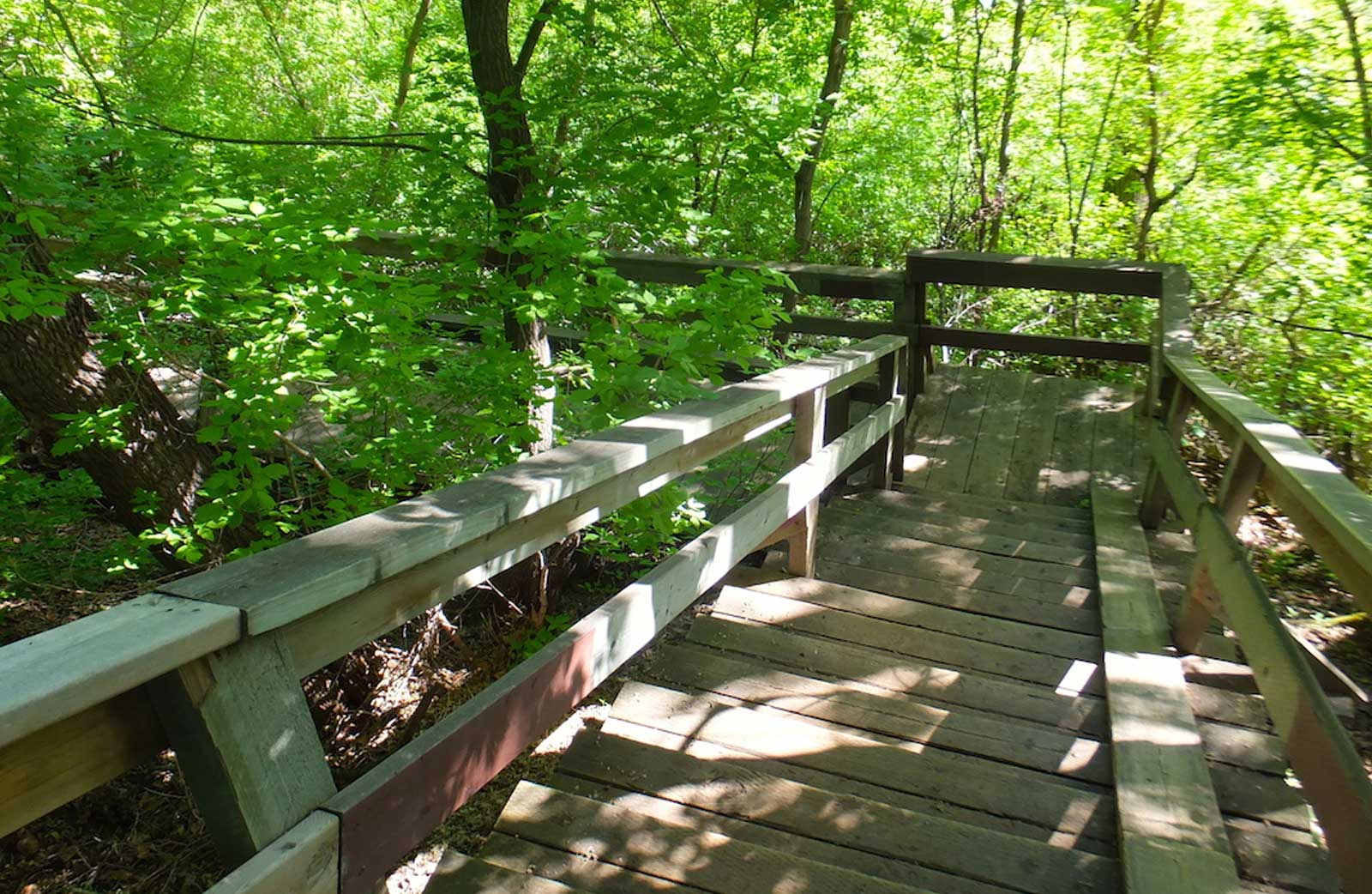 Over 100 shops and services within 5 minutes; only 10 minutes to downtown.
From this peaceful private setting, you'll be just steps from the very best of the city: destination dining, cafes, grocery stores, medical / dental centres, Bonnie Doon Mall and the new LRT line.
Nature is your backyard..
at Cascade with walking trails, bike paths and easy access to the River Valley Trail system.
Discover the neighbourhood